WHMIS 2015 Regulations Binder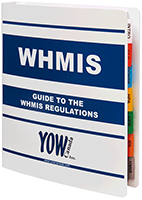 yow034
Price: $139.95
The WHMIS 2015 Regulations Binder includes:
Canada Labour Code, Part II: Occupational Health & Safety
Canada Occupational Health & Safety Regulations, Part X: Hazardous Substances
Hazardous Products Act
Hazardous Products Regulations
List of provincial & territorial regulations and governing bodies, including contact information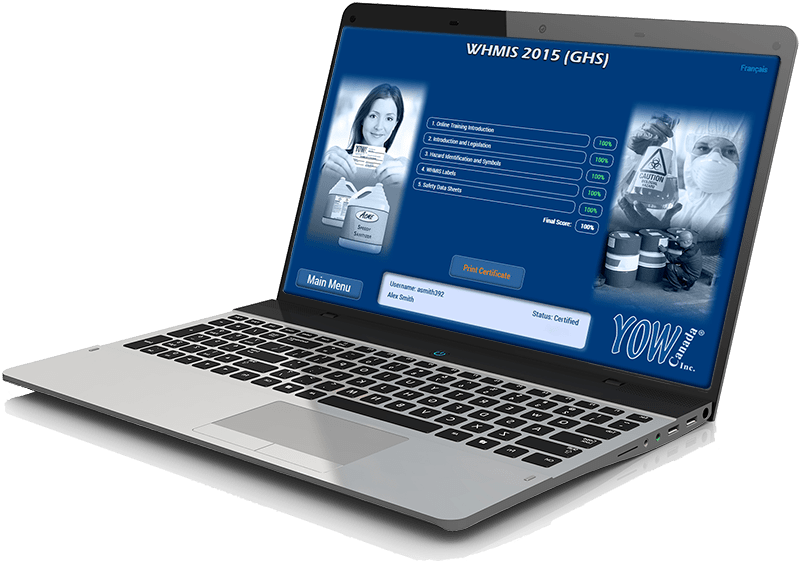 The smart way to learn!
Train Online, Anywhere, Anytime.
YOW Canada's online training courses can be done from any computer with an internet connection.
Pre-purchased courses do NOT expire and trainees can log in and out as many times as they need.
Get your certificate today! Click here to Purchase online!