SIMDUT 2015 - SGH En Phase (11" x 14")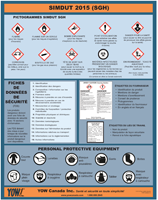 yow030f
Price: $14.95
L'affiche laminé couvre:
Les symboles et produits contrôlés
Les seize sections d'une fiche signalétique
Supplier Label Example & Requirements
Les étiquettes de fournisseur
Les étiquettes du lieu de travail
Équipement de protection individuelle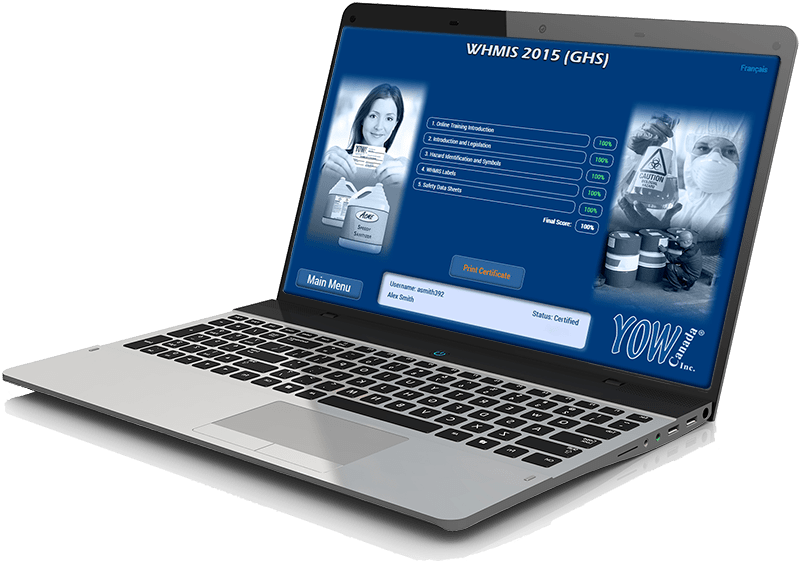 The smart way to learn!
Train Online, Anywhere, Anytime.
YOW Canada's online training courses can be done from any computer with an internet connection.
Pre-purchased courses do NOT expire and trainees can log in and out as many times as they need.
Get your certificate today! Click here to Purchase online!